Arts and Culture Education – Content and Outcome
This international 2-day CIDREE meeting in the Netherlands was scheduled for the 
17th and 18th September 2013.
The key questions of the meeting were:
How do secondary schools in European countries choose their content for arts and culture education?
On what basis (theory, skills, competences like creativity, development of knowledge and understanding) do teachers, school leaders or education developers make their choices for content and quality in their curriculum?
Do they focus on certain disciplines, on the crafts within the disciplines, on multidisciplinary activities or coherence with other subjects?
On the first day we had interesting presentations and discussions with the five participating countries: Estonia, Scotland, Finland, Belgium (Flanders) and the Netherlands. We closed the day with a lovely round tour at the Dom of Utrecht. Day 2 consisted of visiting two Cultural Focus Schools (VCPS) with presentations and discussion. Within this 2-day expert meeting we gained knowledge and insight from each country focused on the choices they have made to deliver arts education.
The two days were inspiring, diverse and successful. On the basis of the topics and outcomes of the conference we will explore the possibilities for a follow-up in the future so we can have a deeper and closer look at topics like the framework for arts and culture curricula, teacher training programmes and the inspectorate in arts education.
This conference was made possible by the 'CIDREE grants 2013' and by financial support from the VCPS, Cultural Focus Schools of the Netherlands. It was developed by the CIDREE members SLO – Netherlands Institute for Curriculum Development, Education Scotland, the University of Tartu, the Finnish National Board of Education, in close cooperation with the VCPS.
Report: Arts and Culture Education (PDF)
More information and download of the presentations: www.cultuurprofielscholen.nl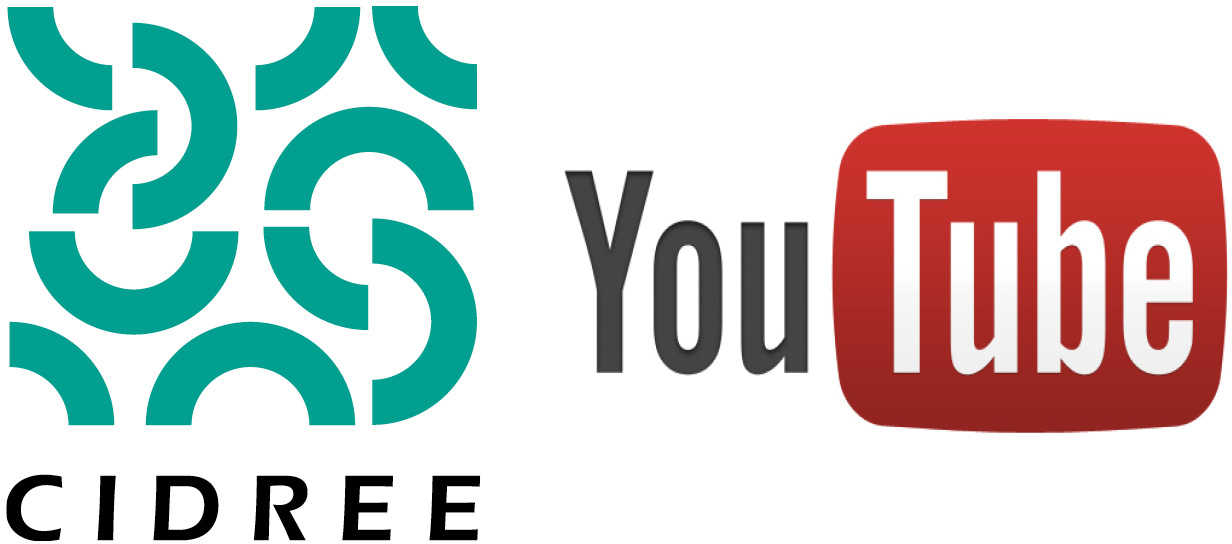 For any question please contact:
Mrs Astrid Rass
– Conference manager SLO
– Project manager of the support centre for VCPS